Floating Contact Form Portlet
Terug Sustainability in Sea Logistics
As a pioneer in the industry, Kuehne+Nagel proactively addresses the CO2 footprint of our sea logistics services. We offer our customers a range of environmental friendly and innovative supply chain solutions that reduce carbon emissions and enable them to be completely CO2 neutral.
At Kuehne+Nagel, sustainability in shipping is a topic we take very seriously. Although container shipping is already the most environmental friendly method of transporting goods globally, the complete decarbonisation of the logistics industry is still 10 to 15 years away. Until new climate-friendly fuels or propulsion systems become available on a larger scale, our innovative approach to sustainability in shipping enables you to already opt for more environmentally aware transport options.
Understanding our impact
Recent developments in big data and predictive analysis enable us to measure and accurately offset our carbon emissions. This allows us to offer you full visibility of your shipping-related emissions through our seaexplorer and Global Sea Freight Carbon Calculator platforms, so that you can choose the eco-friendliest services.
In order to reduce carbon emissions, we are testing biofuels and synthetic fuel solutions in close cooperation with carriers. We are also working closely with the Global Maritime Forum's Getting to Zero Coalition to accelerate the development of zero-emission ships by 2030.
Carbon-neutral sea freight solutions
We currently offer two completely climate-neutral sea freight solutions – KN LCL and KN Pledge. We offset the entire carbon footprint of both these services by contributing to environmental projects. We work with nature-based projects around the world that help to reduce greenhouse gas emissions, while also preserving biodiversity and improving the livelihoods of local communities. We have partnered with various NGOs to create this viable path towards carbon neutrality. These projects are based on the UN's Sustainable Development Goals and are verified by independent organisations with the highest internationally recognised standards. By supporting these projects, we generate carbon credits which can compensate for the emissions of a shipment.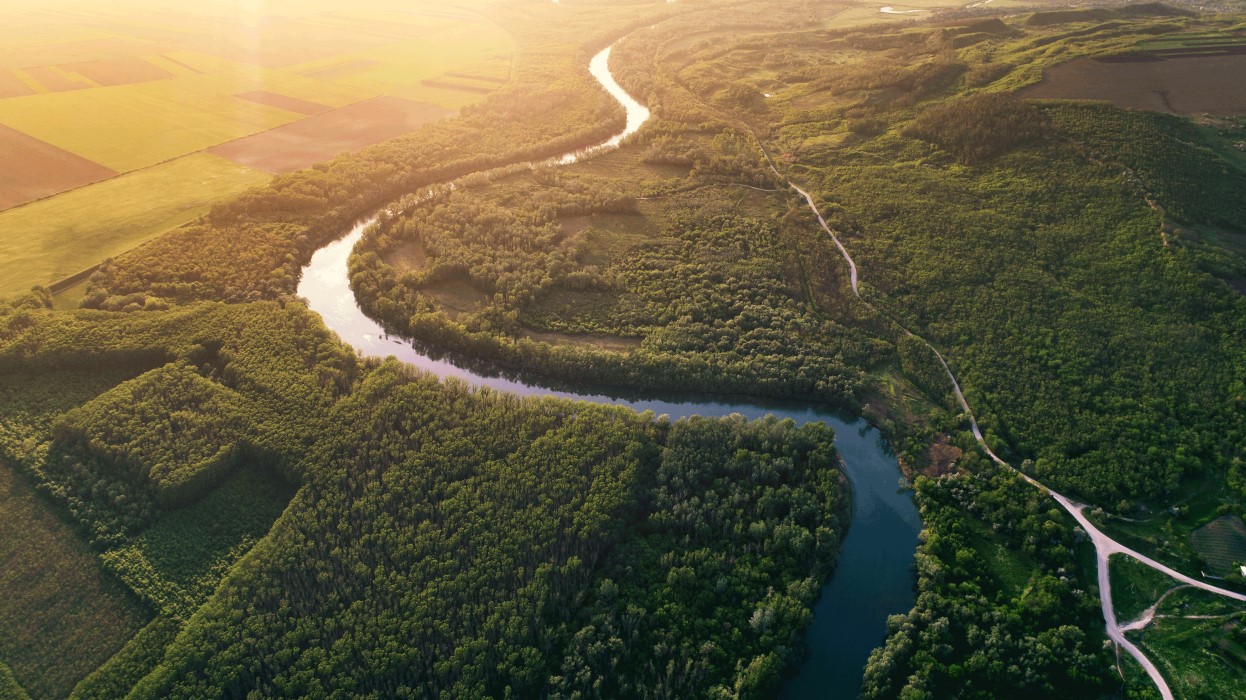 Leadership in logistics
We are working closely with all carriers to promote sustainable shipping. To achieve this, we have created 'green lanes' which give priority access to vessels that have lower emissions. We are also undertaking other initiatives, which include:
• Reducing the movement of empty containers
• Identifying shipments which can be switched from truck to ship (barge) transportation
• Using containers with sustainable floors (such as bamboo)
• Preventing the transportation of undeclared hazardous goods, or the shipment of illegal toxic waste
Learn more about our Net Zero Carbon initiative and about offsetting and the nature-based projects that we invest in.
These customers are already proud to carry out CO2-neutral transports with us: